[row]
[span12]
orlando's IT consultants | what sets us apart
[/span12]
[span12]
[extra_wrap custom_class="block_1″]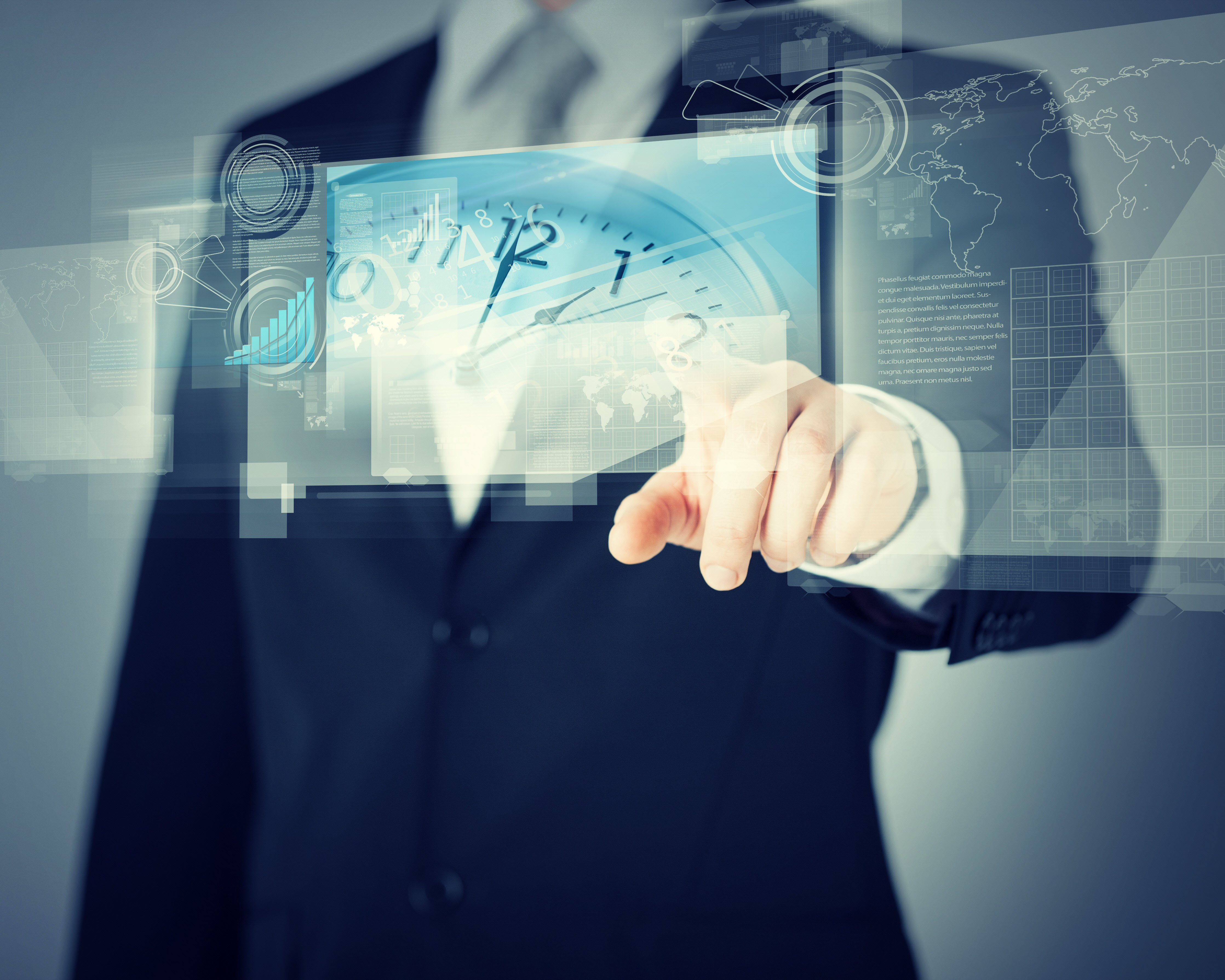 At Synapse360IT, our success is defined by the impact we have on our client's profitability. Let us show you what we can do for you.
We partner with you to make the most out of your current IT infrastructure and work with you to truly understand your business objectives, challenges and needs. Based on your business' specific needs, we map out a course that will insure your investment in IT hardware, software and services which will drive the revenue your business needs to grow and thrive.​ Contact us for your free IT assessment – 407.641.2122.
Our all-inclusive support and customized IT plans get your technology working faster and more efficiently than ever while offering you substantial savings! Don't be frustrated with your IT support. Contact Synapse360IT today to learn how you can make the most of your IT investments
Delivering IT Peace of Mind.
We are not like other IT support companies. We are an Orlando-based IT consulting firm who has helped local businesses get IT peace of mind for over 10 years. Our mission is to remove the complexity from IT and deliver holistic technology solutions to help you grow your business.
IT Solutions Made Simple.
In our fast-paced society, when it comes to business down time is simply not an option. The costs to your business are too great – with the potential for lost productivity, lost customer service and, most importantly, lost revenue. Ensuring 24/7 network availability is no small feat and shouldn't rest squarely on your shoulders. Our enterprise-level IT support maximizes your businesses ability to continue doing business 24/7.​
As a premier IT services provider in Orlando, we make it easy to source, install and support today's most advanced IT solutions, at the best possible value.
[/extra_wrap]
[/span12]
[/row]
[row]
[span12]
[content_box custom_class="box_3″]
our team
[posts_grid type="team" columns="4″ rows="1″ order_by="date" order="DESC" thumb_width="270″ thumb_height="230″ meta="no" excerpt_count="12″ link="no" custom_class="team"]
[/content_box]
[/span12]
[/row]
[row]
[span4]
[extra_wrap custom_class="block_2″]
IT Efficiency
[custom_list custom_class="type_2″]
Our Mission
We want to make your life easier and help you achieve your goals by providing you with the technology advice, products, solutions and support you  need – when you need them.

Certifications
Our technicians are Cisco and A+ Certified. We  provide service and support for the most popular software and operating systems available such as Microsoft Windows, Mac os, Linux, Open Office, Microsoft Office and 3cx
Our Approach
Our unique approach separates us from our competitors. We increase productivity while reducing network down-time with our proactive service plan that creates a more stable network environment that prevents many common network issues before they occur.

[/custom_list]
[/extra_wrap]
[/span4]
[span4]
[extra_wrap custom_class="block_3″]
About Us
We understand that small-medium sized Orlando businesses have need of the same level of skills and demand that large companies demand – however, not on a full-time basis. Synapse360 provides you with the consultative advice, direction and technical implementation you need to leverage technology for business success.
When you're running a business, you depend upon your technology and you don't have time for downtime. That's why Synapse360 offers you flexible, convenient, affordable and reliable solutions to support all your technology, computer and network needs.
By implementing the right technology to meet your current and future needs, you can enhance the overall success of your business.
Synapse360 is a managed IT services provider with solutions for businesses. From one-time repairs to a full-service customized IT plan, we strive to make IT support simple so you can focus on running your business.
[/extra_wrap]
[/span4]
[span4]
[extra_wrap custom_class="block_4″]
IT services
[list_un]
[/list_un]
[/extra_wrap]
[/span4]
[/row]